Our Services
What we Do Best
D&D Body Shop & Detail Club, Inc is a fully-equipped auto repair facility. We are a team of factory-trained specialists able to provide you with fast and efficient auto body repair services. Trust us to achieve our goal of returning your vehicle to a safe operating condition while simultaneously making it look great.
D & D Body Shop And Detail Club »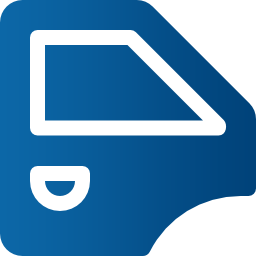 Your vehicle is often susceptible to minor dents, dings, and scratches. While they don't affect your vehicle's performance, they do affect its appearance. At D&D Body Shop & Detail Club, Inc, we offer a quick and cost-effective way of restoring your car to its original condition—paintless dent removal.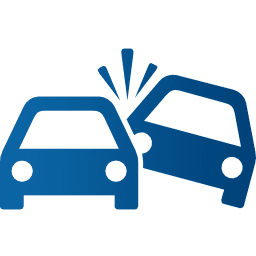 If you require quality auto collision repair services for your exotic, luxury, foreign, or domestic vehicles, then make your way over to D&D Body Shop. We offer lifetime warranties, affordable solutions, certified technicians and are dealership recommended.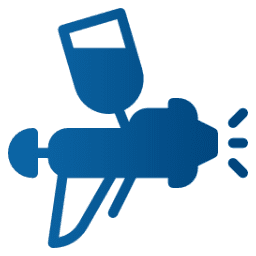 Our certified technicians can handle it all—from fixing superficial car scratches to giving a vehicle a complete paint job. With D&D Body Shop & Detail Club, Inc, restore and rejuvenate your paintwork and make your car showroom-new again!. Lifetime warranty from our renowned paint manufacturer PPG.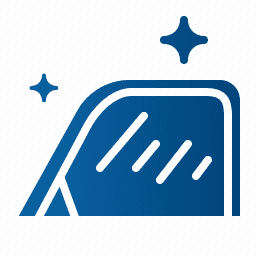 Are you in need of replacing or repairing your cracked windshield or window? Our team of experts can get that done for you in just one day. We also offer window tinting services, which help to protect your car's interior and adds another layer of protection to your windows.
Certified & Trusted Auto Body Shop
D&D Body Shop & Detail Club is trusted by brands YOU trust. We are a state of the art facility which brings the best in collision repair and customer service in San Mateo, CA and the greater Bay Area. We have provided our staff with training, the newest in tools, frame benches & frame measuring systems to make sure each vehicle is safe to drive for you and your family members. These brands have entrusted us with their customers so we adhere to every repair procedure each one demands, D&D Body Shop & Detail Club is a company you can trust.